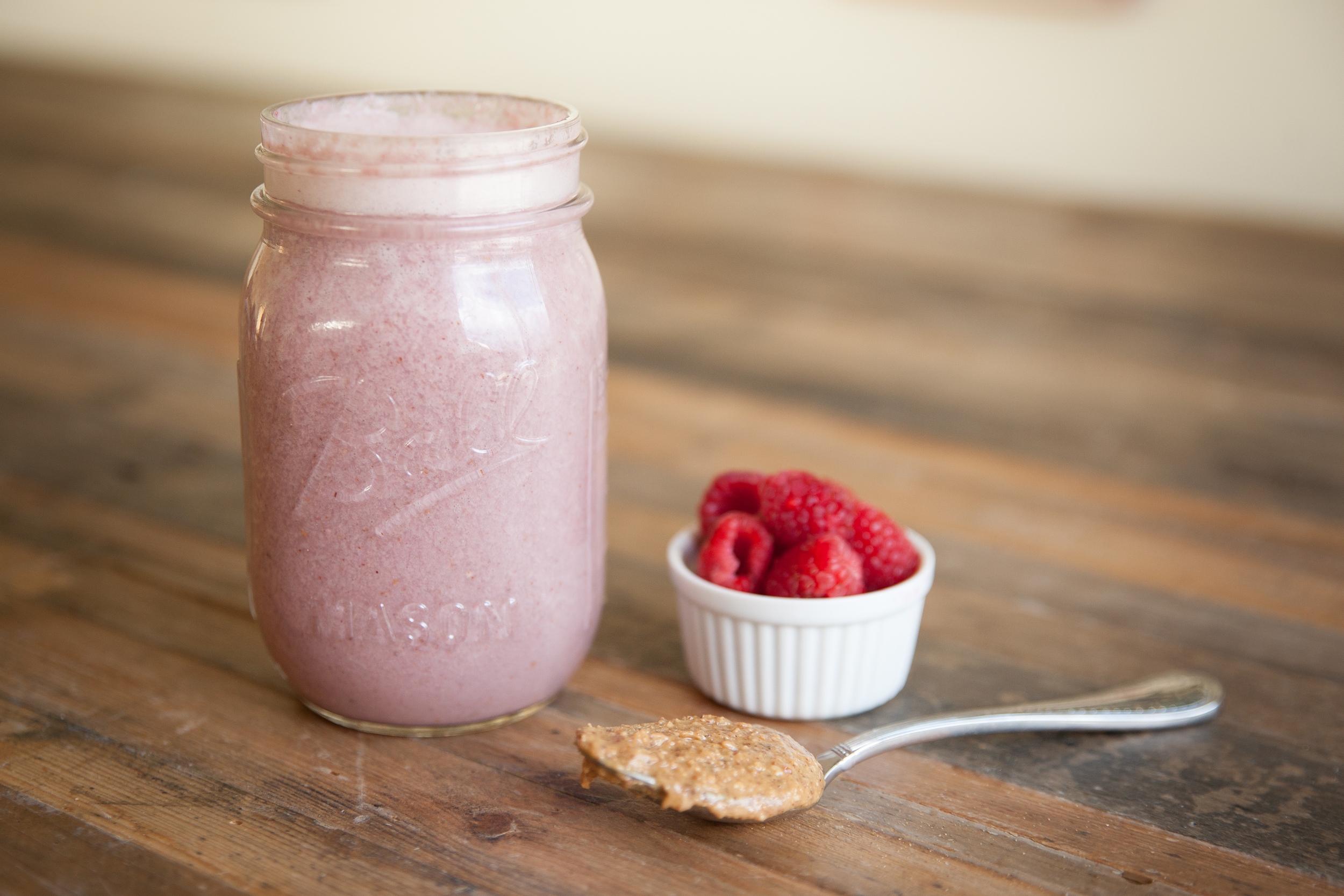 This delicious smoothie has a combination of a refreshing fruity flavor with a creamy nutty desert taste, making it the perfect breakfast or afternoon indulgence.
Ingredients
1 Serving vanilla protein powder

2 tbsp Peanut Butter

1 tbsp Fiber (Chia or Flax Seeds to thicken)

1/4 c. Raspberries

Nut Milk (Almond)
Directions 
1.     Place ingredients in high-speed blender and blend until smooth. 


Interested in learning more about healthy products I love? Visit Thrive Market to shop all of my favorites.